LEAP YEAR
GROUP PHOTO SHOW
JAN 9 - 13, 2020
OPENING PARTY 7-9
CURATED BY OK MCCAUSLAND

---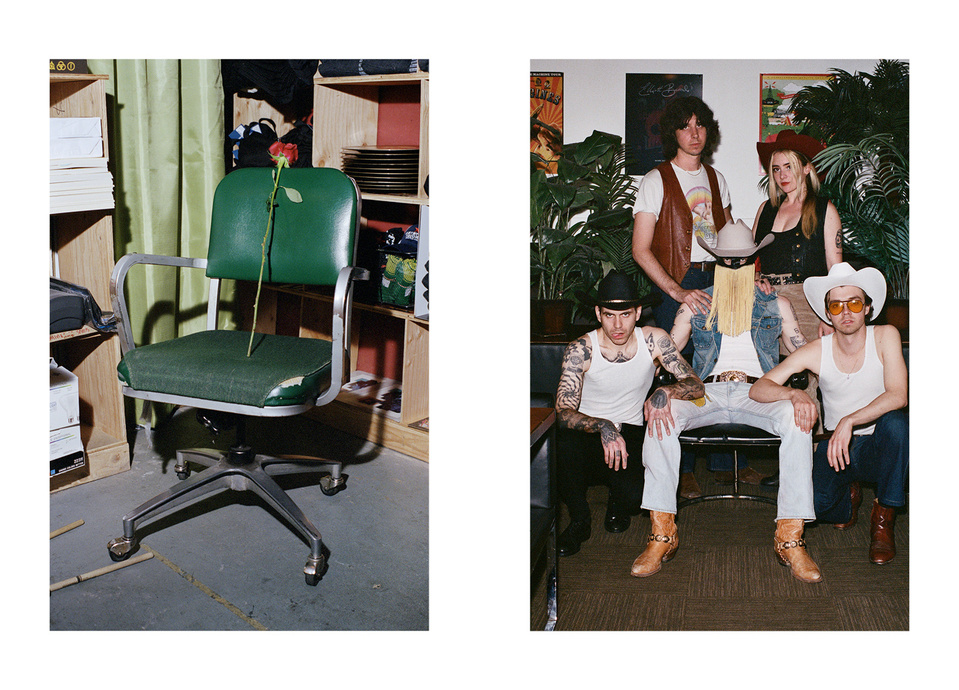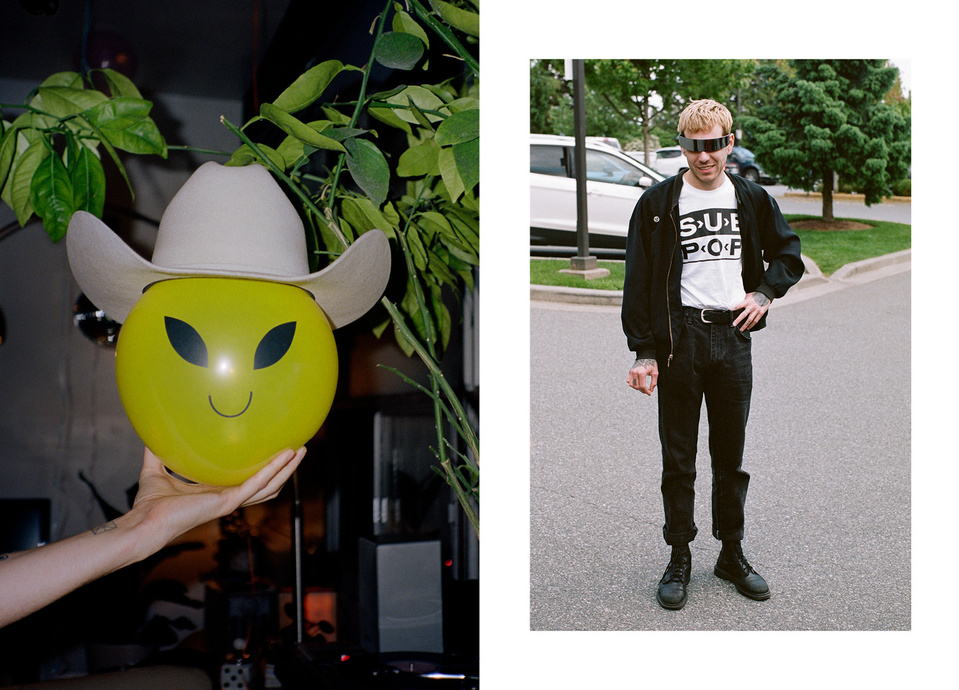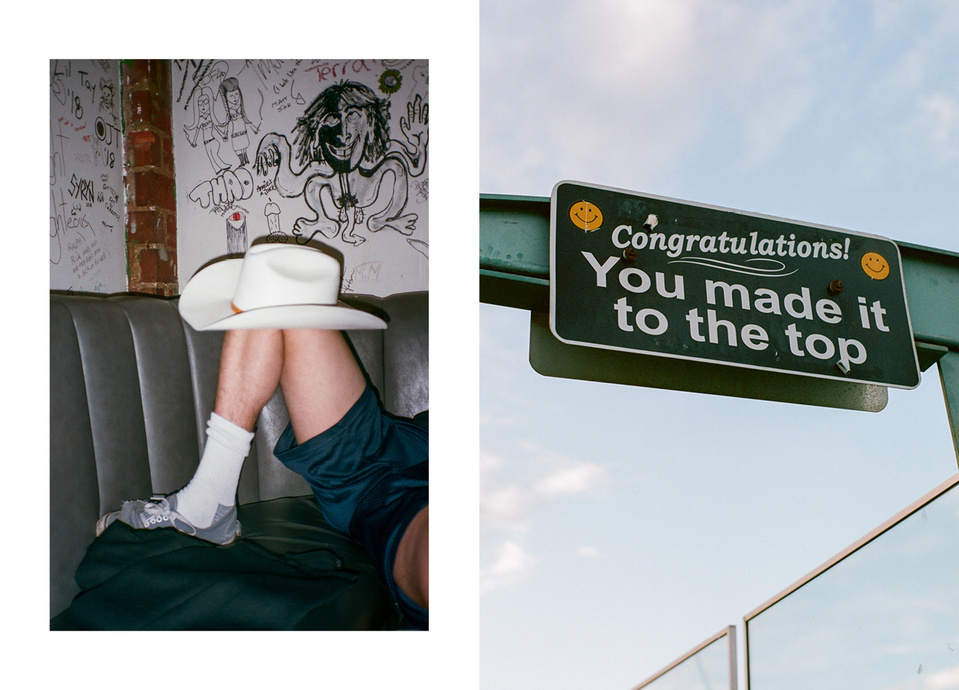 Giddyup is sold out here, but you can still snag a copy at one of these fine book stores. Online and in NYC you can find her at Printed Matter. In London head up to Stoke Newington where you will find her on the shelf at Ti Pi Tin.
Please e-mail me if you want to add your name to the list for a future print.
---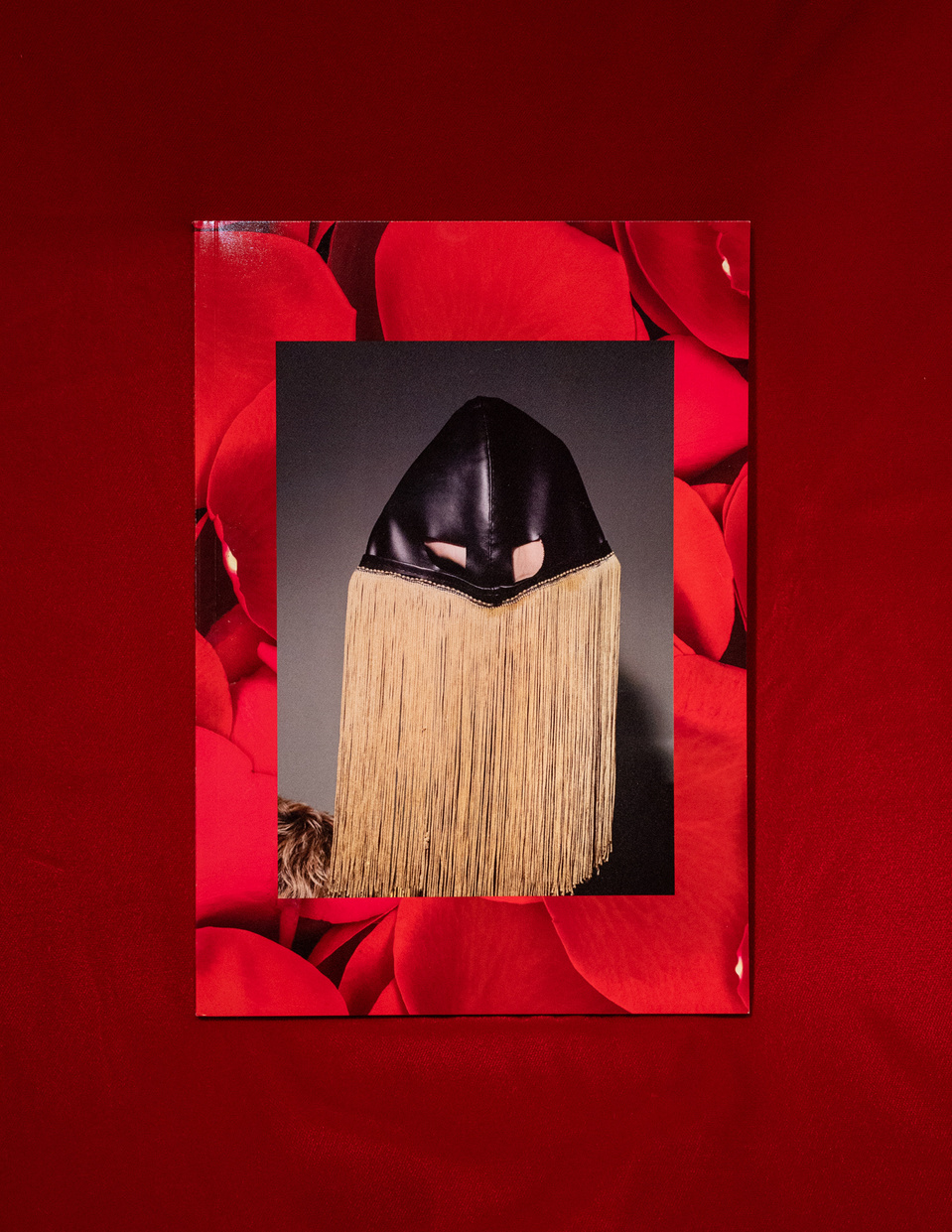 Giddyup opens at the Leslie-Lohman Museum Prince Street Project Space – Oct 11, from 6-8pm. The photo show will feature a selection of limited edition prints from the project which follows country music's subversive man of mystery Orville Peck on his first tour.
Giddyup captures the cowboy spirit recontextualized by Peck – an old world aesthetic embraced by a storyteller with a punk perspective. From drag queens to bedazzled, fringe-wearing fans dubbed Peckheads, the road to the top is littered with rhinestones and roses. Yeehaw!
The exhibition will mark the release of the 80 page, softcover photo book of the same name. Can't make it to New York? The book is available for pre-order here.
Giddyup
Leslie-Lohman Museum Project Space
Opening reception: Fri Oct 11, 6-8pm
Gallery hours: Sat Oct 12 – Mon Oct 14, 12-6pm
127 Prince St B, New York, NY (downstairs)
Add to your calendar.
Follow on Instagram for updates.