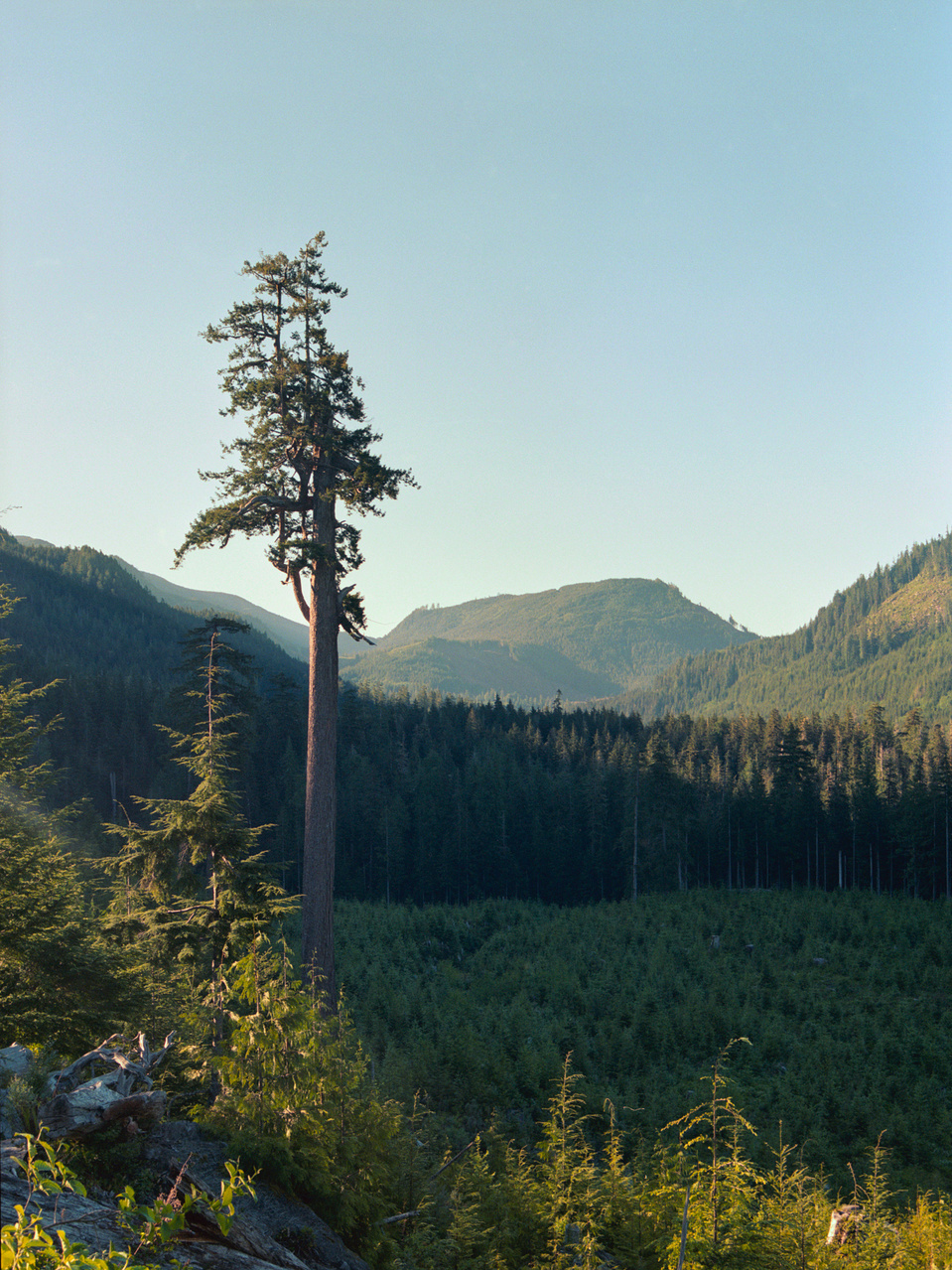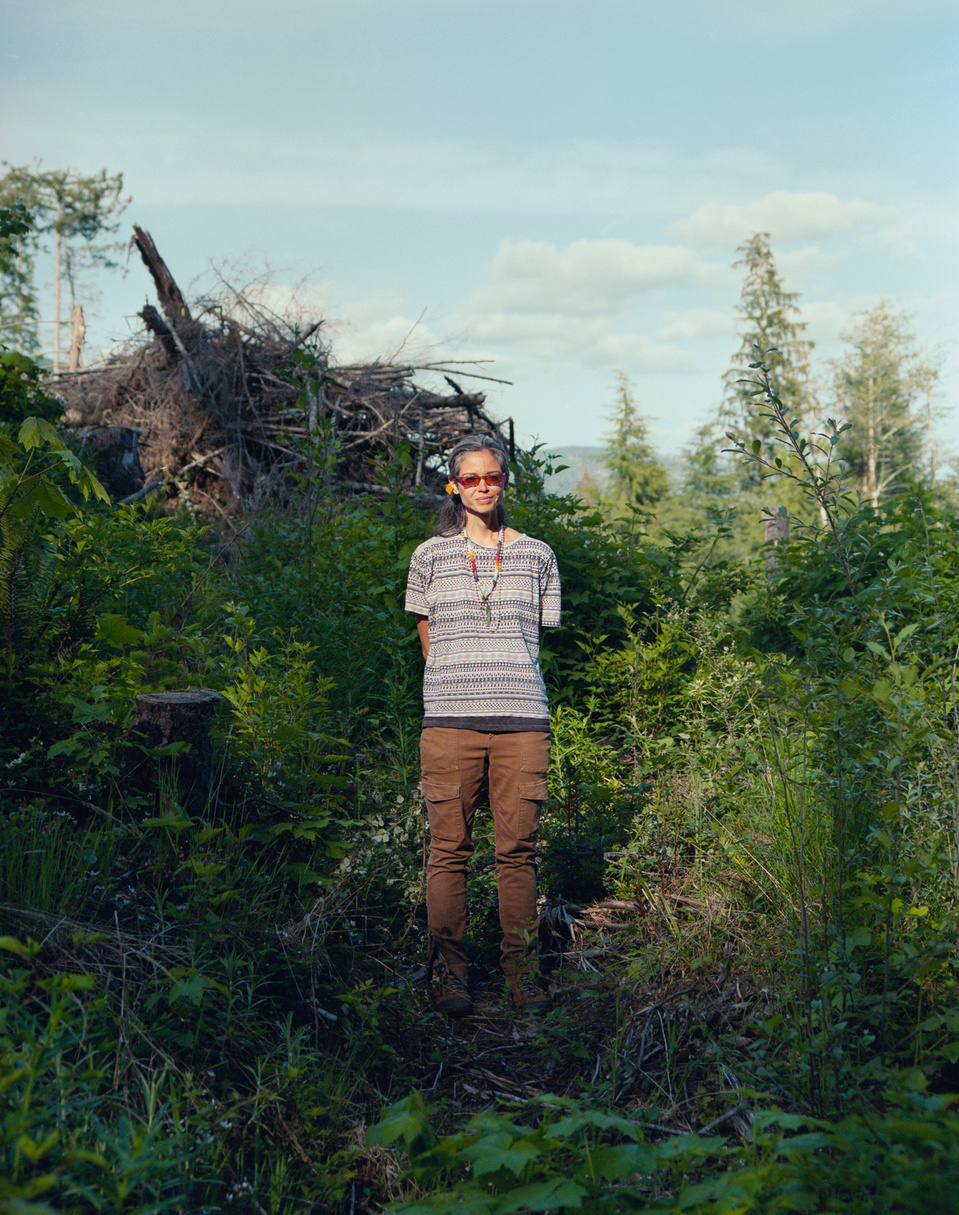 Beneath the towering yellow cedars and Douglas firs of a west coast Canadian rainforest, police and protesters are battling over the future of one of the last unprotected old-growth watersheds on southern Vancouver Island.
The protests are local, but ramifications are global as biodiversity and climate change are inextricably linked with ancient trees. Unlike new tree plantations, old-growth forests in coastal British Columbia, with trees ranging from 250 to 2,000 years old, provide habitat for rare and endangered species and absorb climate-warming carbon dioxide.
Photography by Annie Forrest
Words by Judith Lavoie
Read the full story on Vogue.com.
Support indigenous land defenders at Fairy Creek by donating here.
Follow @fairycreekblockade and @rainforestflyingsquad